List of painters

and their main works
His artistic work is composed of multiple paintings, engravings, linocuts and etchings among many other techniques. They take on the form and the author's own language where the abstraction of natural forms and figurative art have a marked presence.

ÁLVARO DELGADO
He was the first painter to meet and settle in the Olmeda, and without knowing it he would be in charge of opening the way for a series of painters and intellectuals to follow in his footsteps and settle in the municipality. He has painted landscapes of Olmeda but perhaps what has most marked his painting in the town have been the inhabitants of it.

His pictorial work is full of very colorful symbolic and alchemical elements. Surrealism was for Granell his "personal religion" as well as his "vital attitude." In this movement he considered humor as something fundamental, since it is an "escape valve from the anguish that human beings sometimes suffer"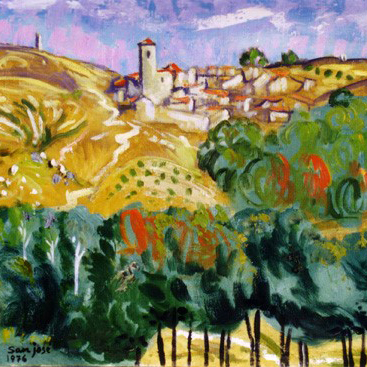 FRANCISCO SAN JOSÉ
With the personal discovery of the pictorial avant-gardes "It awoke in me a voracious desire to know everything or new and anti-canonical. I understood that each time and place has its poetry and its painting. Geometry. Geometry is the permanent constant in all the arts, constants subtly kept many times, especially in painting, due to concessions to the external form "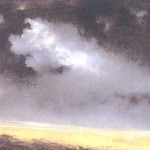 JOAQUÍN BALSEIRO CORNEJO
Without being a painter of origin, I ended up being attracted to the rest of the group of intellectuals with whom I had great closeness and influence. He created his own aesthetic reality outside of all academicism and "has painted the skies of the Olmeda like no one else"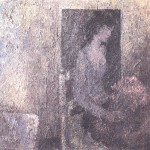 JOSÉ FRAU
His pictorial work starts from figurative premises and from a naturalistic and symbolic formation. He participated in the renewal process of Spanish painting in the 1920s and 1930s, evolving towards a post-impressionist style. He has been considered as one of the representatives of the equivalent of "magical realism" in Spain.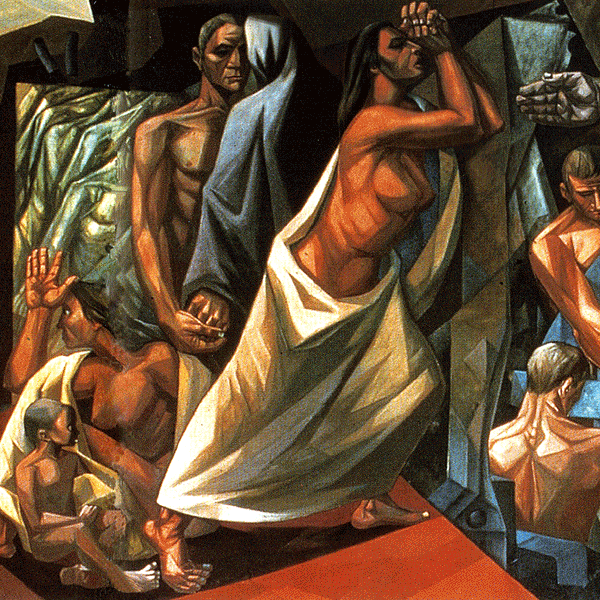 JOSÉ VELA ZANETTI
An outstanding muralist, he made the mural "The Freedom Route" at the UN headquarters in New York. Work conceived with the intention of condemning the Nazi holocaust and that ended up being a vindication of peace in the face of racism and violence. He has left as a legacy the unique painting of him that shows us his way of seeing the world.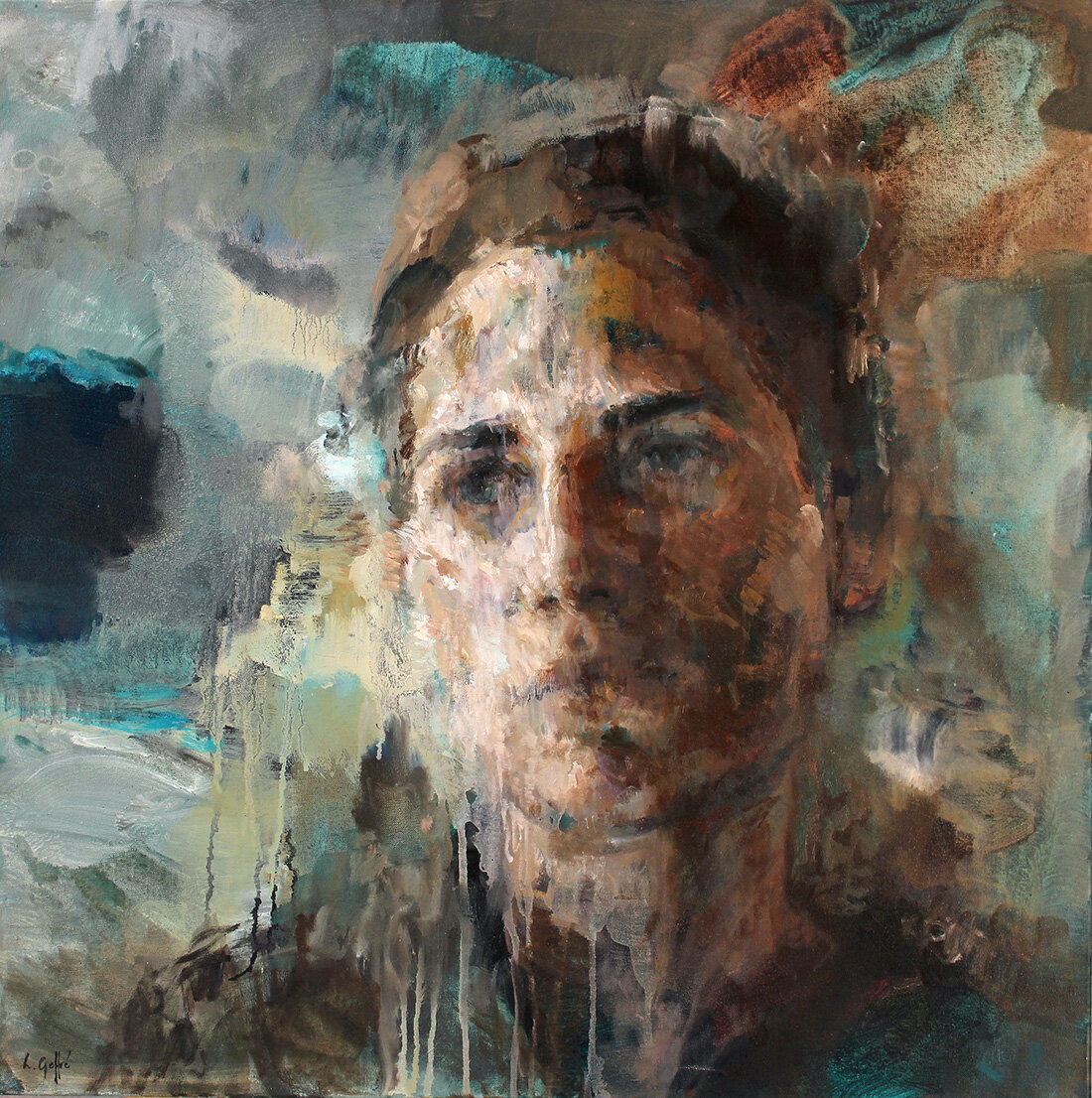 LUCIE GEFFRÉ
His excellent portraits are noteworthy as well as his extensive career that is full of awards and mentions. He currently has his studio installed in Olmeda since 2014. His artistic work is also composed of some exquisite sculptures.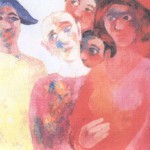 LUIS GARCÍA OCHOA
He was trained in the art of the avant-garde. He participated in the Second School of Vallecas, a group that served as the base in the 1950s for the so- called School of Madrid. At this stage he evolved from early Cubism to figurative expressionism. He developed an important work in the art of engraving and as a book illustrator.​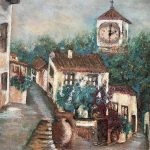 MARÍA FRANCISCA TEMBOURY
She was one of the painters who, attracted by the beauty of our town, settled in La Olmeda in the sixties. Decade in which there was a large influx of artists in the municipality, who, attracted by its climate, its landscape, its white houses and the tranquility of the environment, settled in it.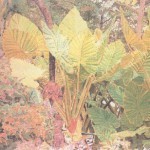 RICARDO TOJA LANDALUCE
It should be noted as an excellent landscaper with his peculiar colorful style. He painted numerous Olmeda landscapes. In his final stage he sold a lot, gave away, retouched and even erased work. He really liked to clarify and express himself in his works.More information
ROBERTO SÁNCHEZ TERREROS
His painting, in principle figurative and landscape, in a rather didactic and classical way, evolved even to a more creative and abstract stage, which combines different materials and creates atmospheres with a certain poetic sense. You can see both tremendously colorful stages, as well as other more calm with ranges of colors that are almost monochromatic. He currently resides in Olmeda.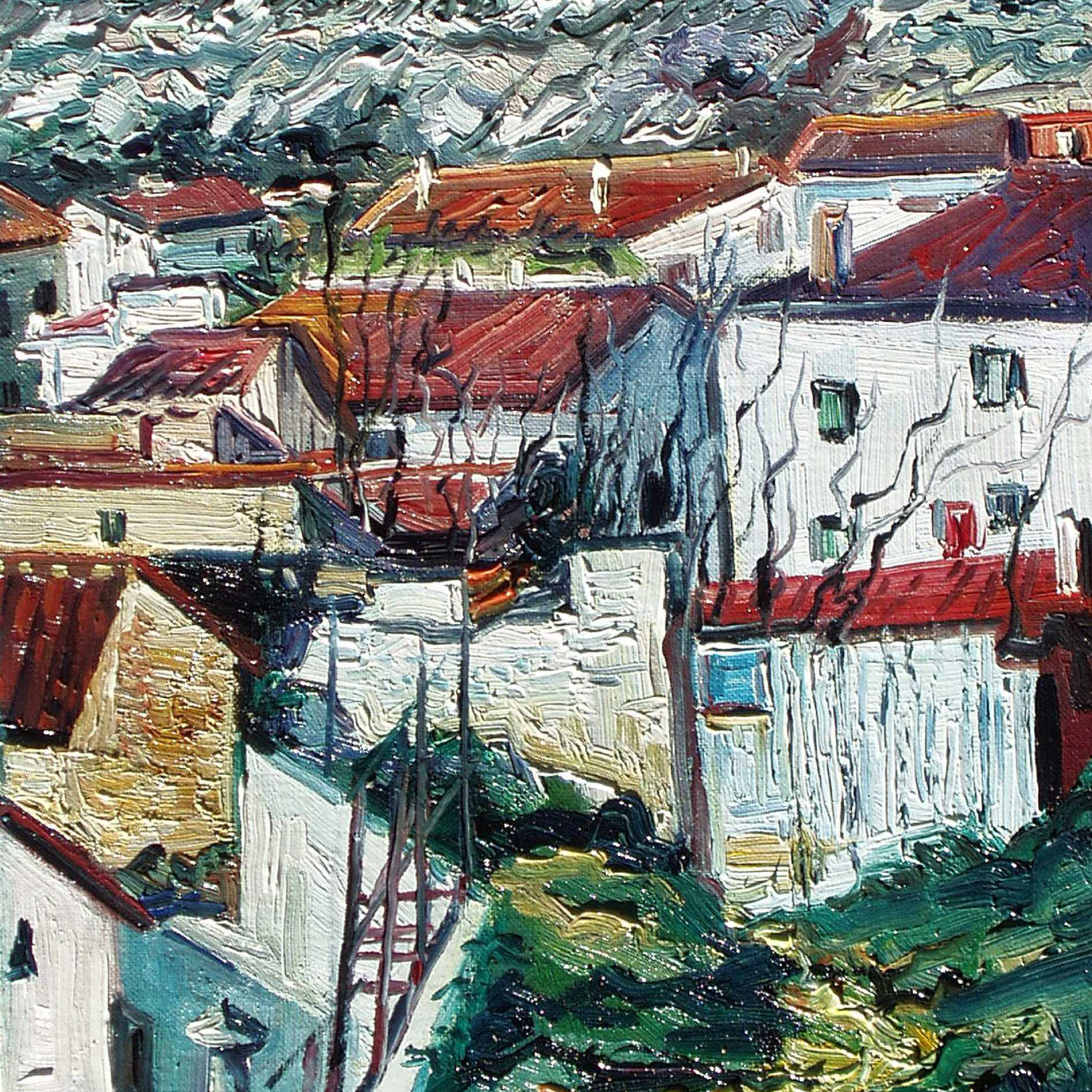 SECUNDINO RIVERA
Great landscaper, draftsman and sculptor. He has had numerous exhibitions throughout his career, especially in Caracas and in his native Galicia, where he has enjoyed great recognition. He has been one of the great artists to portray the landscapes of Olmeda in addition to taking multiple portraits of its inhabitants.