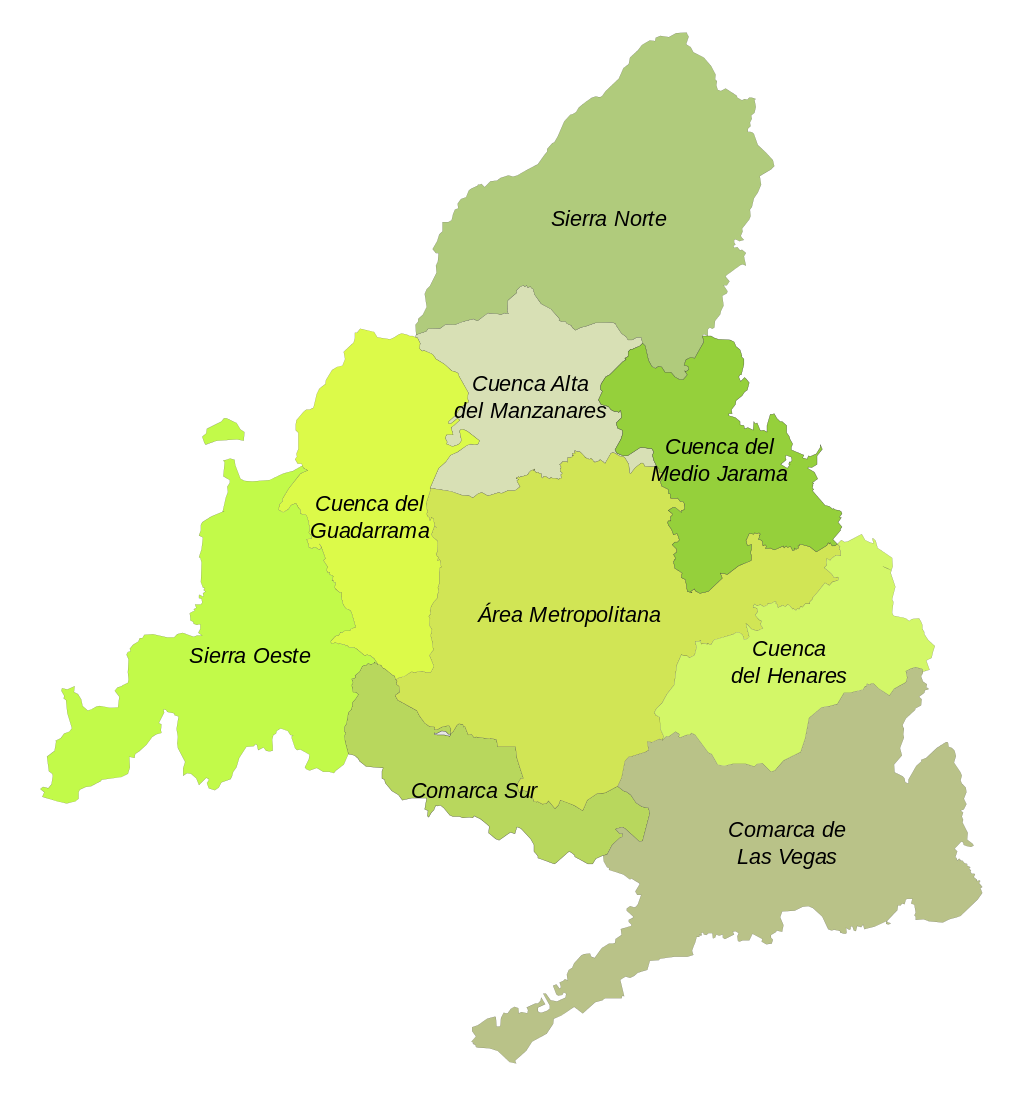 Olmeda de las Fuentes is a municipality that is located in the Southeast of the Community of Madrid in the "Cuenca del Henares", about 50 km from the municipality of Madrid and 24 km from Alcalá de Henares. And that borders the province of Guadalajara. Its current population is 373 inhabitants, who are called olmedeños/as.
La Olmeda is located in the heart of Alcarria Madrileña, in the enclave made up of the Tajuña riverbed and the Vega stream, known as "Almendra del Tajuña". A privileged environment, surrounded by unspoiled nature with great landscape richness, and which has hardly changed in the last century. Its geography is integrated into the low alcarria, whose natural characteristic is the moors. Olmeda has an area of ​​16.73 km² located at an altitude of 794 meters
The Alcarria is a natural region that is located south of the Henares River and that extends through Guadalajara, Cuenca and the southeast of the Community of Madrid, with the Alcalá and Chinchón Alcarria.
La Olmeda is a prototype of a farmhouse, it was settled on the side of a slope facing south. The slopes that descend from the moors to the bottom of the valley, perpendicular to the one created by the La Vega stream from where the waters of the local springs flow, create a beautiful spot that welcomes our municipality.